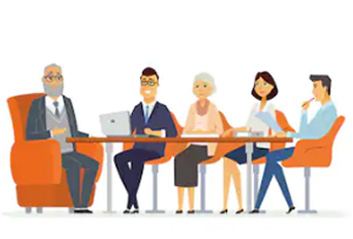 Become an EA Team Consultant
Experience an unparalleled range of competitive benefits and opportunities.
We offer extensive benefits packages, including bonus plans, 401(k), and medical, dental, vision, long-term disability & life insurance.
Our salaries for entry-level consultants start well above market rate and increase with experience.
For consultants looking to relocate, we offer visa and green card sponsorship, and relocation assistance.
We work with leading-edge technologies across some of the world's most exciting companies, from Qualcomm and 3M to Disney and Toyota.
Whether you're just out of school or an IT veteran looking to learn a new skill, we offer career assistance and training programs.
When you join EA Team you become family, with access to dedicated Consultant Relationship Representatives and other employee perks.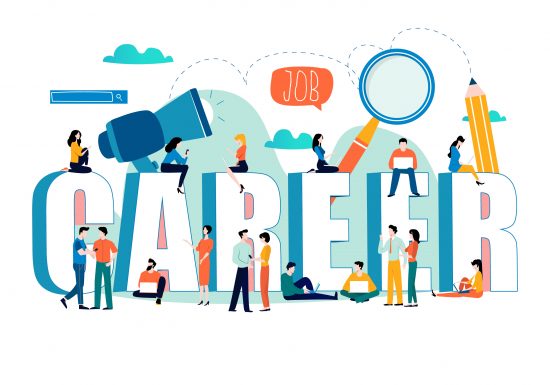 Build a Career at EA Team
Join us in one of our corporate offices and enjoy a range of competitive benefits.
You will be eligible for bonus, 401 (k), and an overall health package that includes medical, dental, vision related, long-term disability and life- insurance
Salaries for entry-level consultants begin well over normal rates and increases with experience and performance.
Join one of our corporate office premises or take advantage of workspace sharing through state-of-the-art applications, remote work arrangements, or visa & green card sponsorship.
Family-Friendly Workplace
EA Team recognizes and is committed to the need of creating an inclusive, close-knit, family-friendly workplace. Hard work is recognized quarterly and we have other social activities year round
A fixed number of government approved holidays and vacation days in the calendar year.
Hard work, commitment and loyalty never goes unrewarded at EA Team, all our long time employees who have called it a day, are still taken care of.
Pay packages that exceed market standards, performance based incentives, bonus plans, earned holidays and a entire spectrum of health and life benefits.
Family-Friendly Workplace
Acknowledgements of exemplary performance, awards and recognition. Periodic events and gatherings with families strengthens our bond with employees.
Recent graduate? Apply for our free training program. ​
Includes housing, a monthly stipend, and job placement assistance. 
95%+ Job placement upon completion
For a current list of open positions, check our listings on these sites:
Learning on the job is key alongside delivering the required output. We understand this as the key to sustainable career growth for those who seek our assistance as a job-seeker or an employer. And we push to strike this much required balance.  
or let us know when to contact you.