Striving to deliver the Best
EA Team is a technology driven professional staffing and recruitment company based in New Jersey, USA. We offer comprehensive and highly reliable solutions for workforce requirements in enterprises across all domains across geographies.
We can perfectly coordinate and balance resource requirements of a company against the talent pool available, to create the right fit for opportunities.
We offer evolved services that extend beyond recruitment into providing skills, training and all-round consultation services for human resources.
 Our solutions are customized, as we understand that needs across organizations are diverse.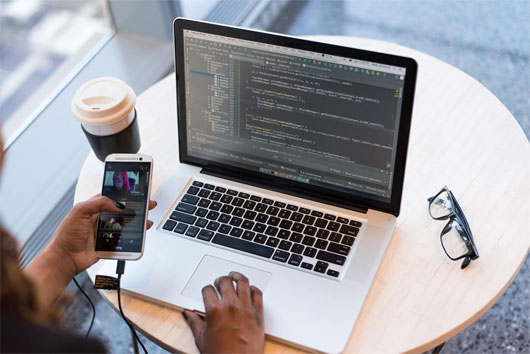 Project based / contract resource requirements.
End to end managed services-recruitment, on-boarding and contract management
Employ candidates  for clients – short to medium term basis.
An integrated service in recruitment contract for a defined period.
Outsource complete recruitment process or consult for improved HR practices. 
Bridging knowledge gaps/ up-skill resources from time to time.
Working professionals
Corporate houses
College students and fresh graduates
Government agencies and NGOs
Simply because we have over a decade and a half of experience and consolidated expertise of the best brains in the employment industry! We believe that the foundation of growth in an organisation lies the quality of its resources.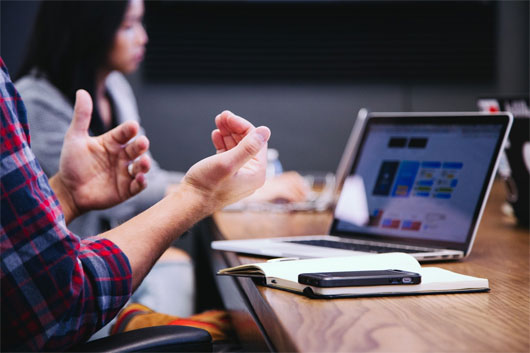 or let us know when to contact you.